Clorox®

Expert Disinfecting Wipes
Kills
Covid-19
Virus*




All-in-one cleaning alternative that's safe to use on a variety of surfaces including mobile phones and toys.
Kills 99.9% of Viruses & Bacteria in just 1 minute
Professional disinfection in just one step
All-purpose, antibacterial surface cleaning wipes
Great for disinfecting on the go
Available In:

15 wipes (Flowpack)
30 wipes (Flowpack)
30 wipes (Canister)
*Kills SARS-CoV-2 virus on hard, nonporous surfaces. Use as directed for other germs.
About This Product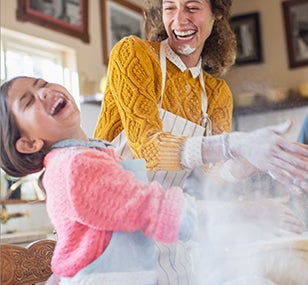 To Disinfect:
Use to disinfect nonporous and non-food-contact surfaces.
Wipe

surface.

Use

enough wipes for treated surface to remain visibly wet for 1 minute.

Let surface dry.

For highly soiled surfaces, clean excess dirt first.
To Clean:
Wipe

surface with Clorox® Expert Disinfecting Wipes.

Let air dry.
This product is not for use on food contact surfaces, dishes, glassware, or eating utensils. For surfaces that may come in contact with food, a potable water rinse is required. Clorox® Expert Disinfecting Wipes will not harm most surfaces, including acrylic, sealed fiberglass, sealed granite, finished hardwood, and vinyl.
Have a question? Pick a topic to get answers: