Clorox® Plus Tilex®

Mold & Mildew Remover
Kills
Covid-19
Virus*




Removes ugly stains, and kills mold and mildew that causes them.

Kills 99.9% of mold & mildew
Wipes away stains on most bathroom surfaces
Use on grout, tubs, shower, vinyl curtains, toilets, fiberglass
Plastic, glazed and unglazed ceramic tiles
Available In:
• 32 fl. oz. (946 ml)
* Kills SARS-CoV-2 on hard, nonporous surfaces. Use as directed for other germs.
About This Product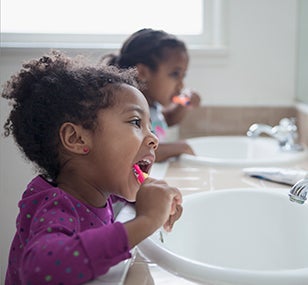 Turn

spray nozzle to spray position.

Spray

on glazed tile, grout, tubs, fiberglass, shower doors, vinyl shower curtains, sinks and no-wax floors.

Allow

mildew stains to disappear.

Rinse

well.
Have a question? Pick a topic to get answers: